Fathers Day Gift Guide
Celebrate all types of dad! We have put together a collection of thoughtful and unique gifts for Fathers Day that they will use and love! Why not personalise your gift, or add a gift box? we can also deliver your chosen book direct to him!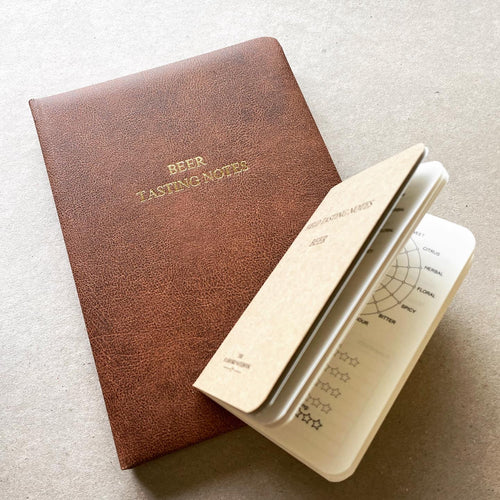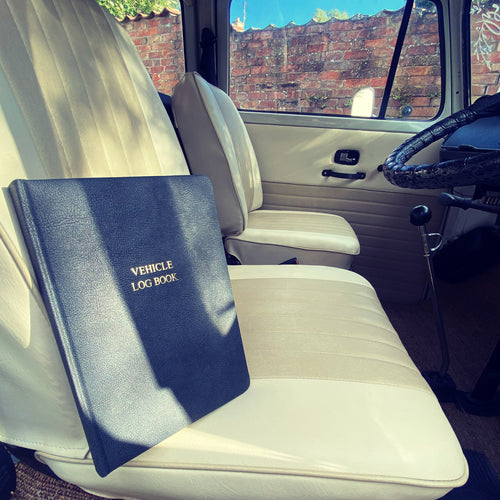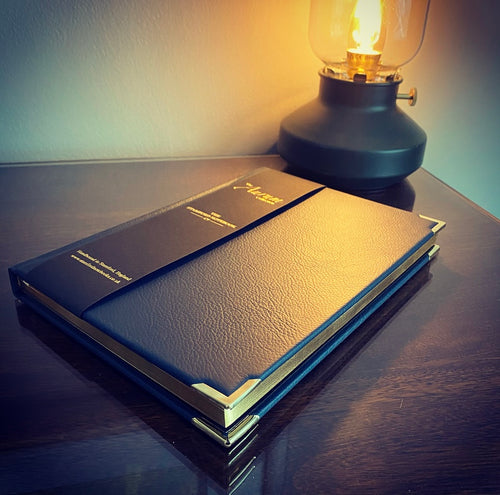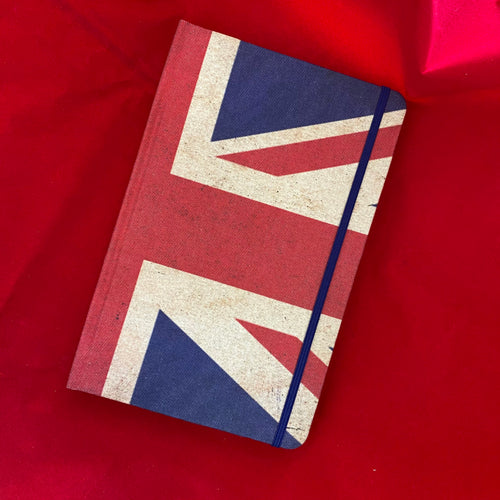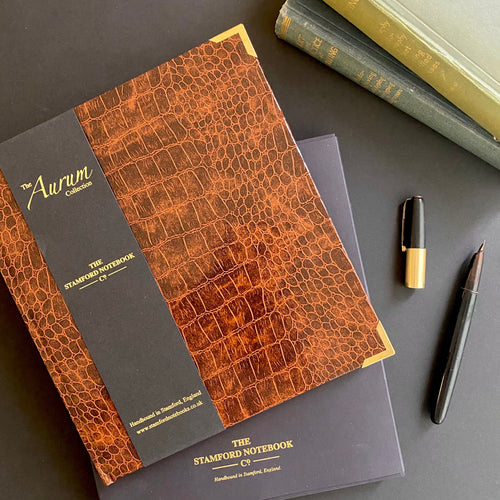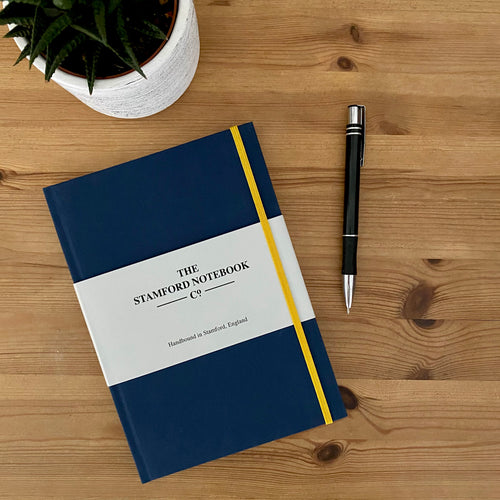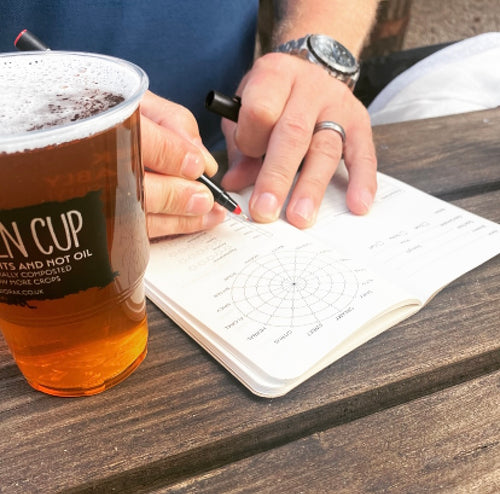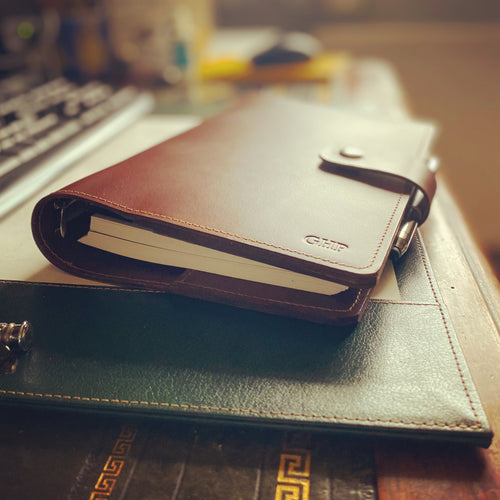 Showing items 1-12 of 12.